Presidential Seminar Series - Developmental Hip Dysplasia and Dislocation: What I Have Learned Over the Last 46 Years
Hosted by the Houston Methodist Orthopedics & Sports Medicine

Stuart Weinstein, MD, will present lessons from a career focused on the management of congenital pediatric orthopedic pathologies of the hip, from mild dysplasia to congenital hip dislocation. Dr. Weinstein will share insights from five decades of research, clinical practice, education and the evolution of our understanding of the pathogenesis of these conditions and how to successfully treat them in and out of the operating room.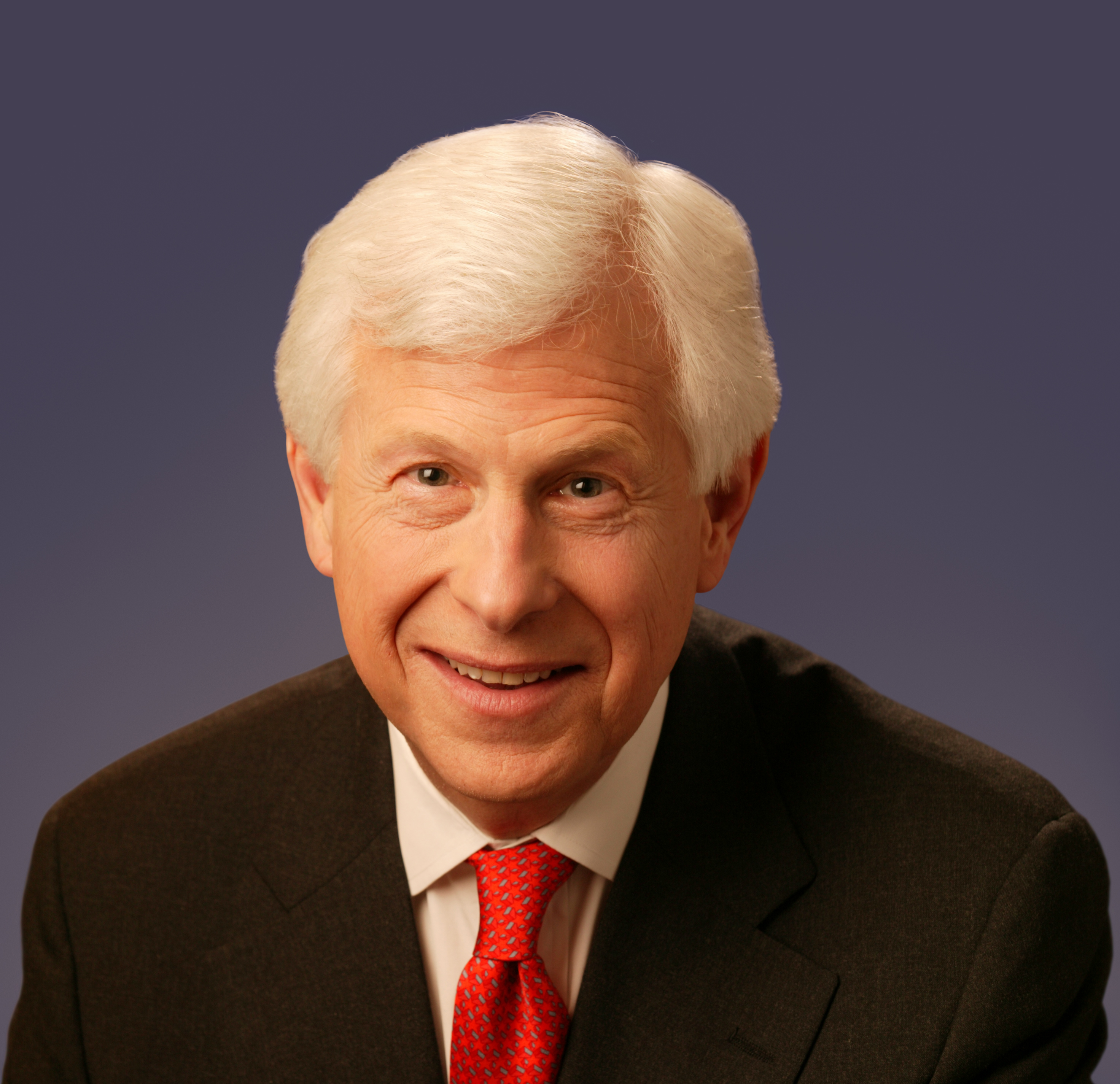 Stuart Weinstein, MD
 Ignacio V. Ponseti Chair and Professor of Orthopedic Surgery
 Department of Orthopedics and Rehabilitation
 Professor of Pediatrics
 University of Iowa Hospitals and Clinics
In-person meeting location:
Houston Methodist Academic Institute
John F. Bookout Auditorium, 2nd Floor (R2-306)
6670 Bertner Ave, Houston, TX 77030

Join virtually via the Livestream link:
https://watch.houstonmethodist.org/media/t/1_1sb5ygl3
The virtual program will begin live streaming at 4 p.m.
Houston Methodist Research Institute
6670 Bertner Avenue
John F. Bookout Auditorium (R2-306)
United States
LIVE (In-Person) and LIVESTREAM (Virtual) attendance options are available.