Career Development Mentoring Documents for F&K Awards 5.16.23
Led by Dorothy E. Lewis, PhD, this 60-minute lecture is designed to support individuals applying for post-doctoral fellowships and mentored K awards. Participants will learn how to create a description of your mentor's experiences and mentees, craft a personal statement and learn what their mentors should say to support their project. 
This program is sponsored by the Office of Faculty and Research Development.
Virtual meeting - Streamed Online via Zoom
United States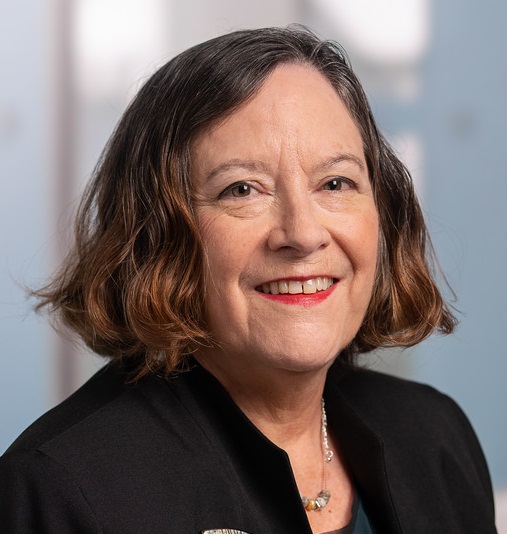 Dorothy E. Lewis, PhD
Faculty Development Manager
Houston Methodist

View the Faculty Development Program Webpage
Please login and then select the "Take Course" button to register for this workshop. 
If you have any questions about this faculty development program, please email  facultydev@houstonmethodist.org.